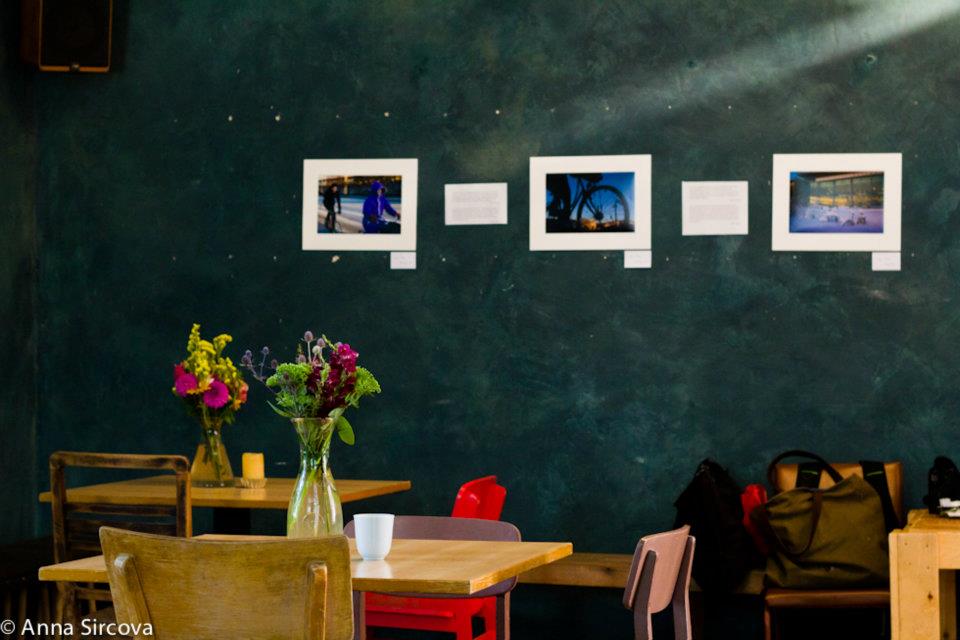 Saturday, 8th of March, 2014
Skyttegade 14
14:00 – 19:00
This event is part of the fundraising project I'm doing
I invite you to my apartment that will serve as a one-day-gallery.
Art work from the "10th ward project" will be presented. You can read more about the project here:
10% of all the raised money will be allocated to support the palliative care unit in Riga.
You will also have opportunity to see some of more recent work and work-in-progress in digital format.
I would be happy to see you and talk about photography and not only of course!
Will serve some bubbles as well! and might play a few tunes on kaval : )
Please RSVP on facebook, just to have an idea of how many people to expect.